a radically simple and effective process of dream interpretation created by J.M. DeBord
You can interpret your dreams
Follow the D3 process
First, 3 simple facts about dreams:
three simple steps to interpret dreams
Use the D3 process to uncover a dream's personal meaning and message.

IDENTIFY STORY ELEMENTS AND NARRATIVE COMPONENTS
A dream's story elements are the settings, characters, and symbols.

The narrative components are the action, reaction, and resolution.

INTERPRET THE SYMBOLISM AND ANALYZE THE STORY
Interpret the symbolism by using three decoding techniques: associate, simplify, amplify.

Analyze the story for use of storytelling devices: metaphor, exaggeration, comparison-contrast.

CONNECT THE DETAILS IN CONTEXT AND REFLECT ON YOUR LIFE
All details of a dream connect symbolically or as part of the story.

Reflect on your recent life to find the parallels in the dream content.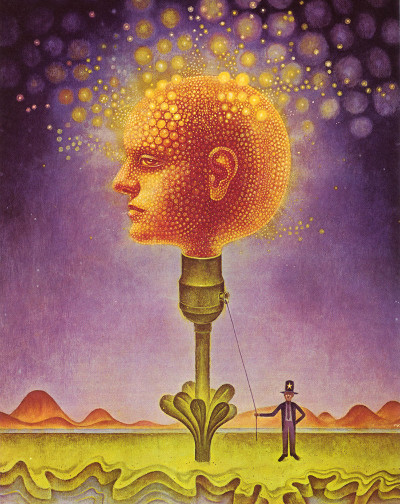 Dream interpretation delivered to your inbox!
WE LOVE DREAMS NEWSLETTER
About Me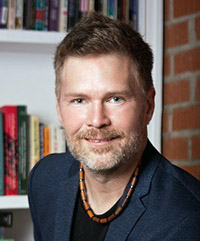 J.M DeBord
J.M. DeBord is a best-selling author and world-renown dream expert famous for demystifying dream interpretation. He is the creator of Dream School and its fascinating online courses, with more than 3,000 students in 200 countries. He's the longtime moderator of Reddit Dreams, the most popular online place for dream sharing and interpretation, where he is known as RadOwl.